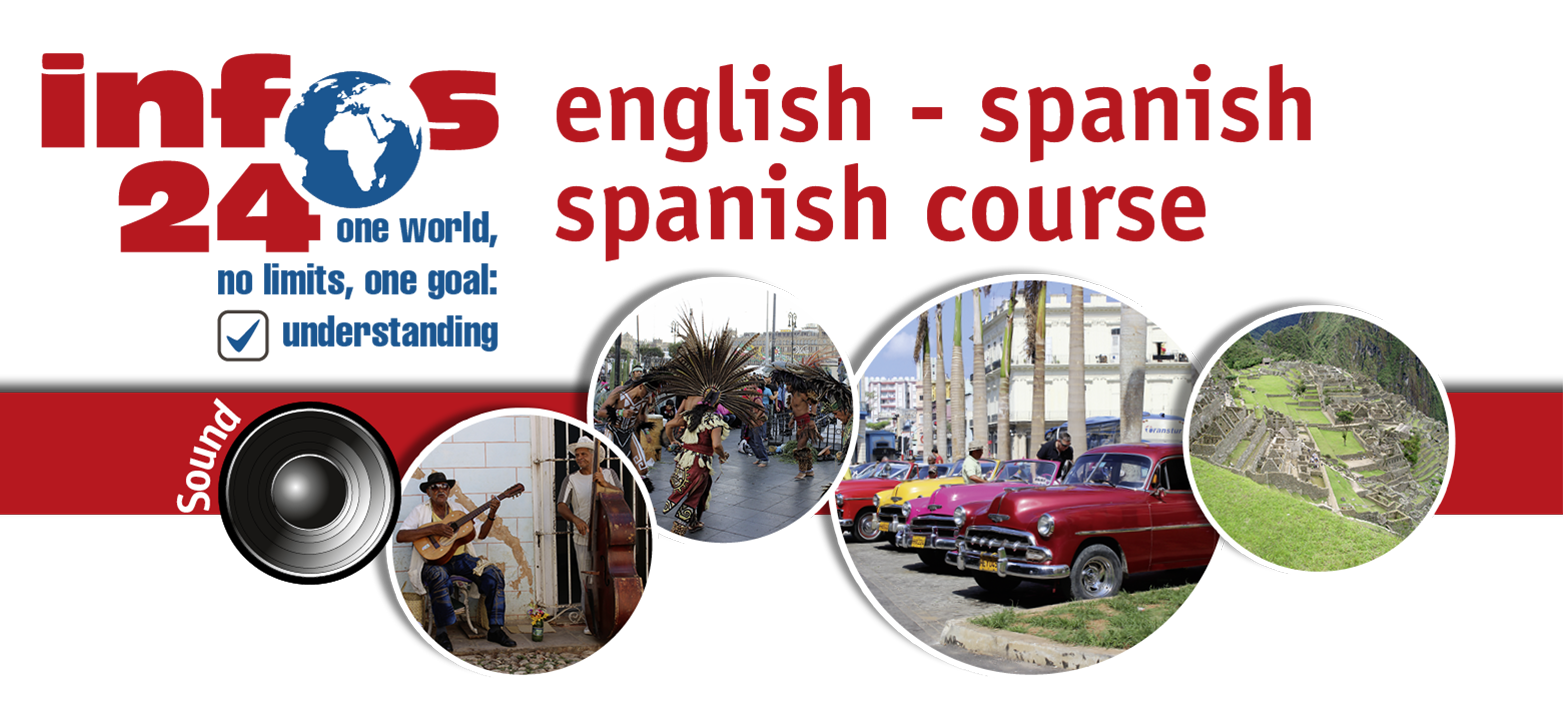 Expressions of date often include also the weekday.
He comes Sunday 20 June, 2004.
He stays until Monday 29 February, 2004.
Again the Spanish logic is the same as the English
Las personas que no se hayan inscrito todavía, lo podrán hacer hasta el jueves 2 de octubre 2003.


= The persons that have not yet registered yet can do that until Thursday 2nd of October 2003.

El curso se llevará a cabo a partir del próximo lunes 31 de marzo hasta el jueves 2 de abril.


= The exam is carried out starting next Monday 31 March until Thursday 2nd of April.

El fútbol español estará de vacaciones hasta el jueves 2 de enero.


= The Spanish soccer is on vacation from Thursday January 2nd.
 
Desde el martes 17 de octubre de 2000 hasta el jueves 2 de noviembre de 2000 se presentarán en la casa de la cultura obras de artesanía.


= From Tuesday October 17th, 2000 on until Thursday 2 November arts and crafts are shown in the "house of cultures".