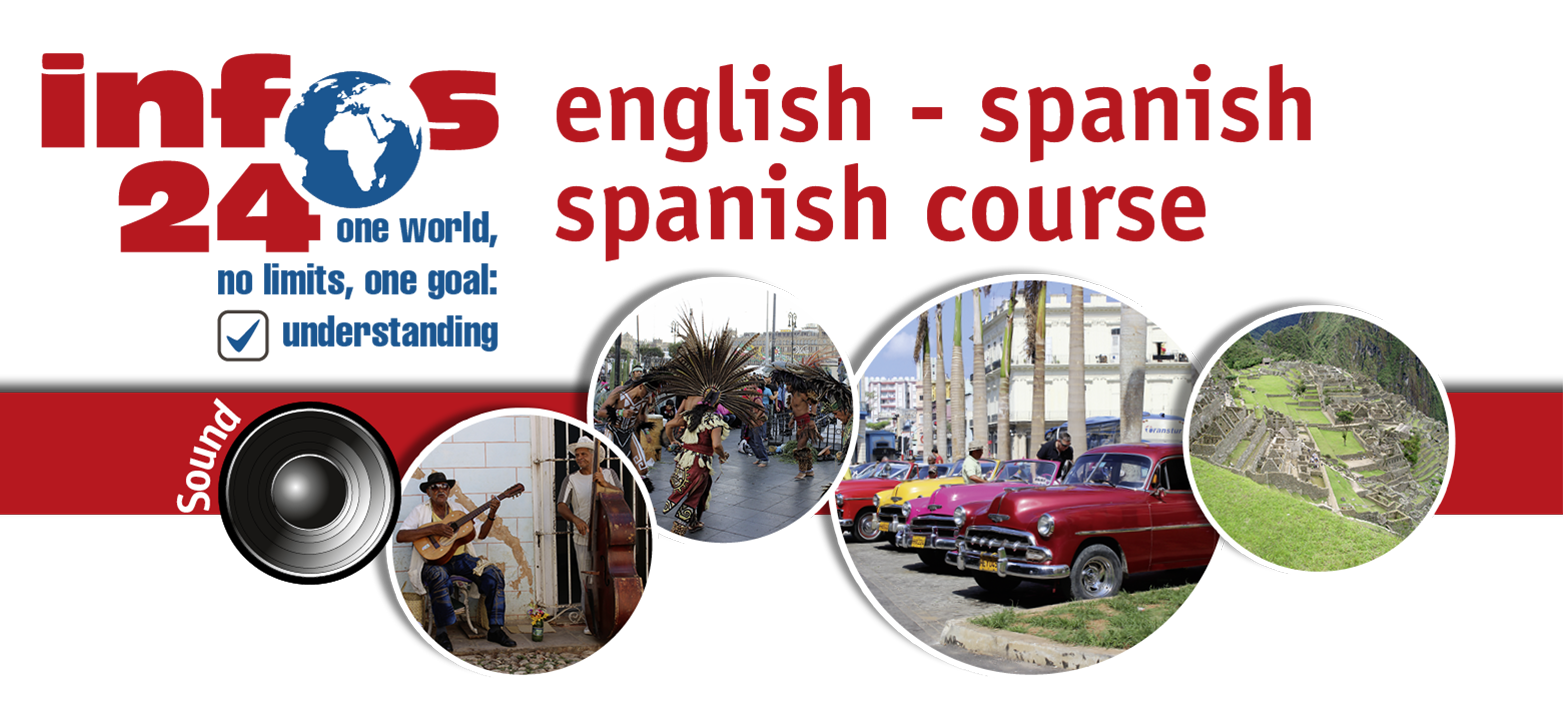 20.1.1 Modal verbs and compound tenses I

In chapter 7 we already discussed the compound tenses.

Normally the Spanish and the English form the compound tenses (present perfect / perfecto and past perfect / plusquamperfecto) according to the same model. A conjugated form of the modal verb haber (to have) + perfect participle. Perfecto des Verbs.
| | | |
| --- | --- | --- |
| | + form of to have/haber + | |
| | | |
| | | |