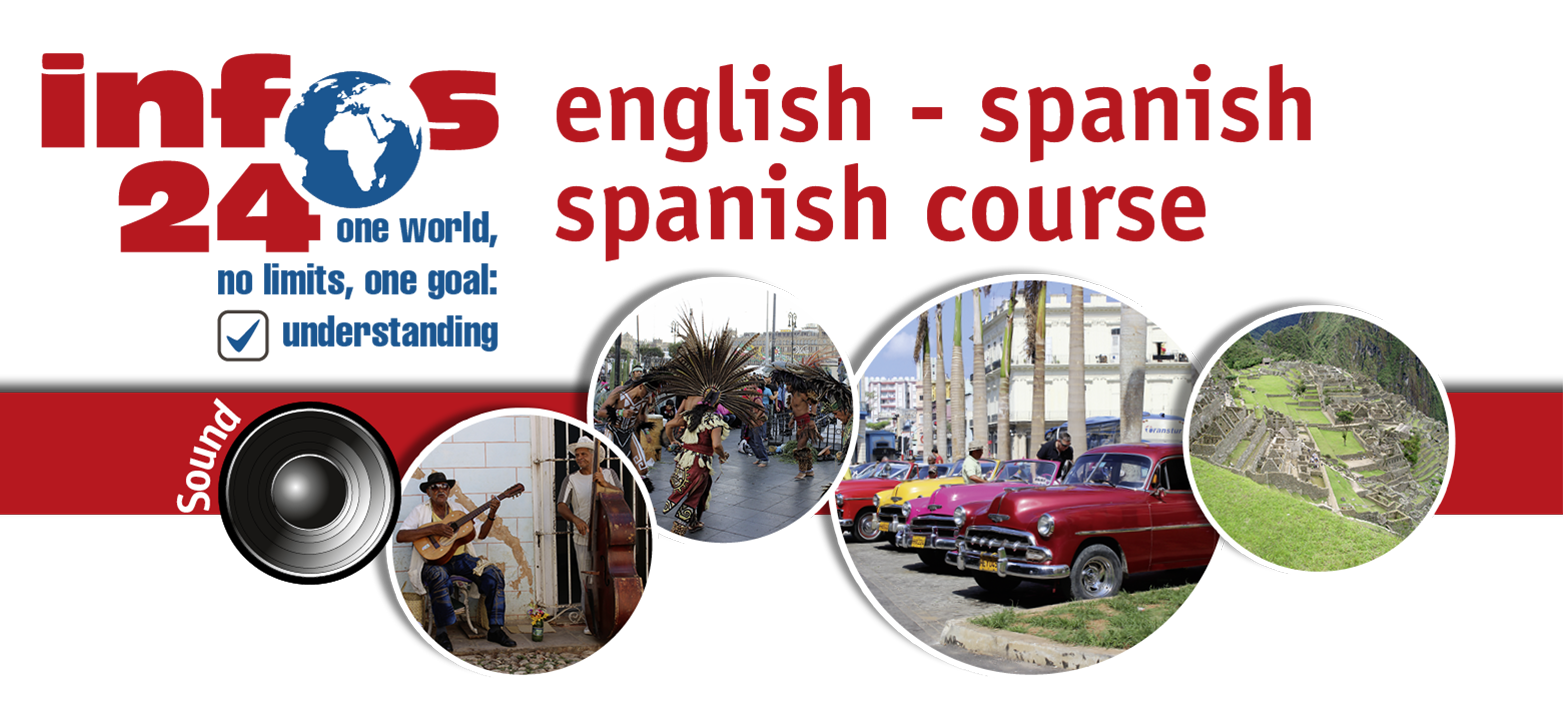 cerca
(de)
is a preposition that has a clear counterpart in English:
close (to)
.
Cerca de mi casa hay un bosque.


= Close to my home there is a forest.

Vive cerca de Nueva York

.
= He lives close to New York.

Lo que está cerca no está lejos.


= What is close is not far.