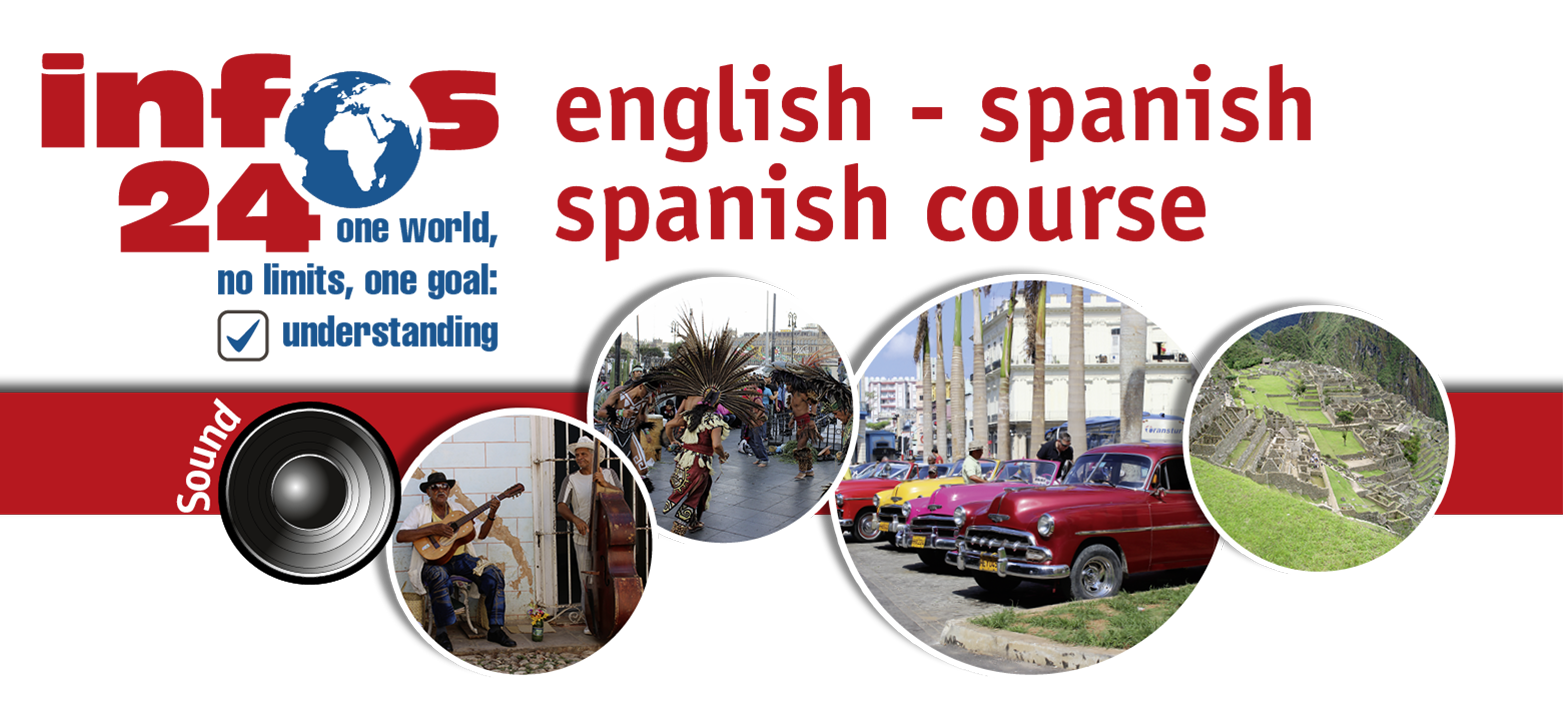 11.2 Adjectival demonstrative pronouns
As we have seen so often already Spanish differentiates between masculine and feminine nouns. Therefore there are different demonstrative pronouns also for masculine and feminine nouns.
The English demonstrative pronouns differentiate between two different distances (in time and locally) - closer = this / these, further = that / those. The Spanish demonstrative pronouns differentiate between three distances - closer = este, middle distance = ese, further / far = aquel
¿Conoces a ese chico? Ese que está al lado del coche rojo?


= Do you know this boy? The one that is next to the red car?

¿Te acuerdas de aquella chica que el año pasado siempre venia al café "el jaleo" ?


= Do you remember that girl that always came to the Café "el jaleo" last year?

Dame ese pantalón que está a tu lado.


= Give me those trousers that are next to you.